We're a completely family-run company, established for the purpose of making and marketing pressed cheese, based on a business model that is efficient, people-friendly, socially and environmentally responsible.
Our company history dates back to 1977, when it was established for the purpose of making pressed cheese. Right from the outset, we have been firmly committed to technology, innovation and to our professional team of staff. Thanks to this outlook, today our company has successfully grown its business and enjoys a prominent position in the cheese-making sector.
Our catalogue offers more than 200 product references.
Day by day, we strive to meet the needs of our customers in the retail, food service and industrial sectors. Sourcing the best cattle farmers and using the most advanced technology, we take care of every little detail in each product, in order to achieve the utmost quality.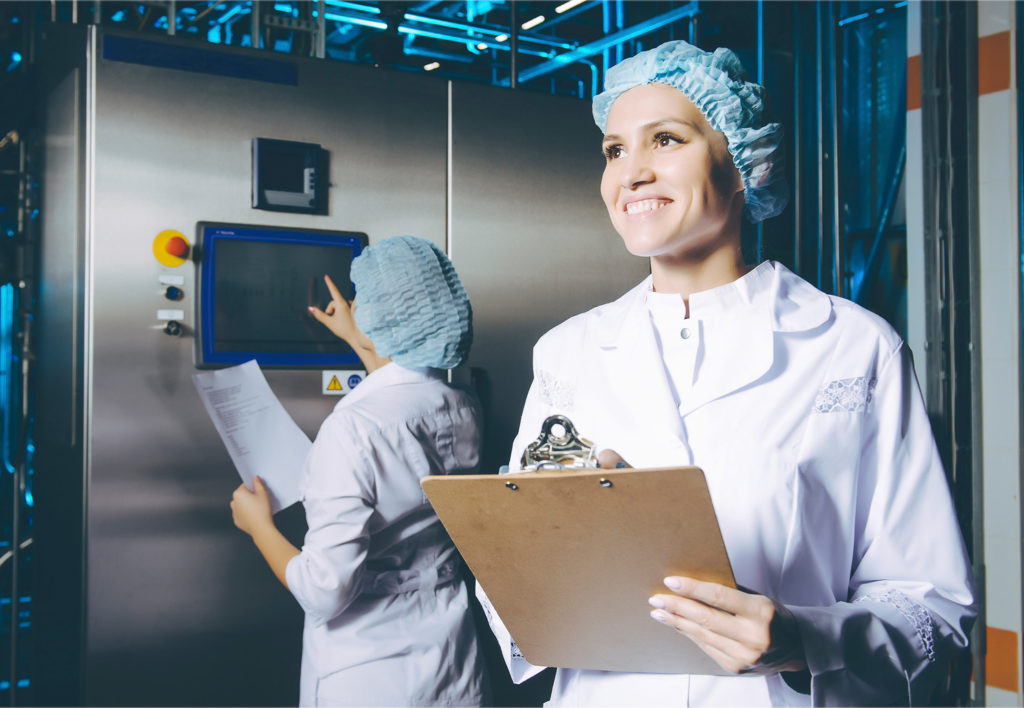 At Albéniz we've got a clear goal, to be one of the best cheese-making companies in Europe.
To achieve this, we have a team of staff that is committed to the company's values that govern our daily activity: transparency, ambition, efficiency, innovation, commitment to stakeholders, safety, humility, talent, flexibility and alignment.
At Albéniz, we all pull in the same direction.